On August 30th, my team and I had the pleasure of setting up and coordinating Rachael and Thomas' wedding day in Oakland. The couple planned most of the wedding themselves and I came on a month before hand to help them stay organized and review the final details. It was a perfect day in the Bay and I am so excited to share these photos, taken by and courtesy of Eggsposure Photography.
The Bride and Groom got ready at the Jack London Waterfront Hotel. I met them there that morning to check in for any last minute changes and to make sure we stayed on time. Not at all to my surprise, Bay Area Beautiful had all hair and makeup done ahead of schedule!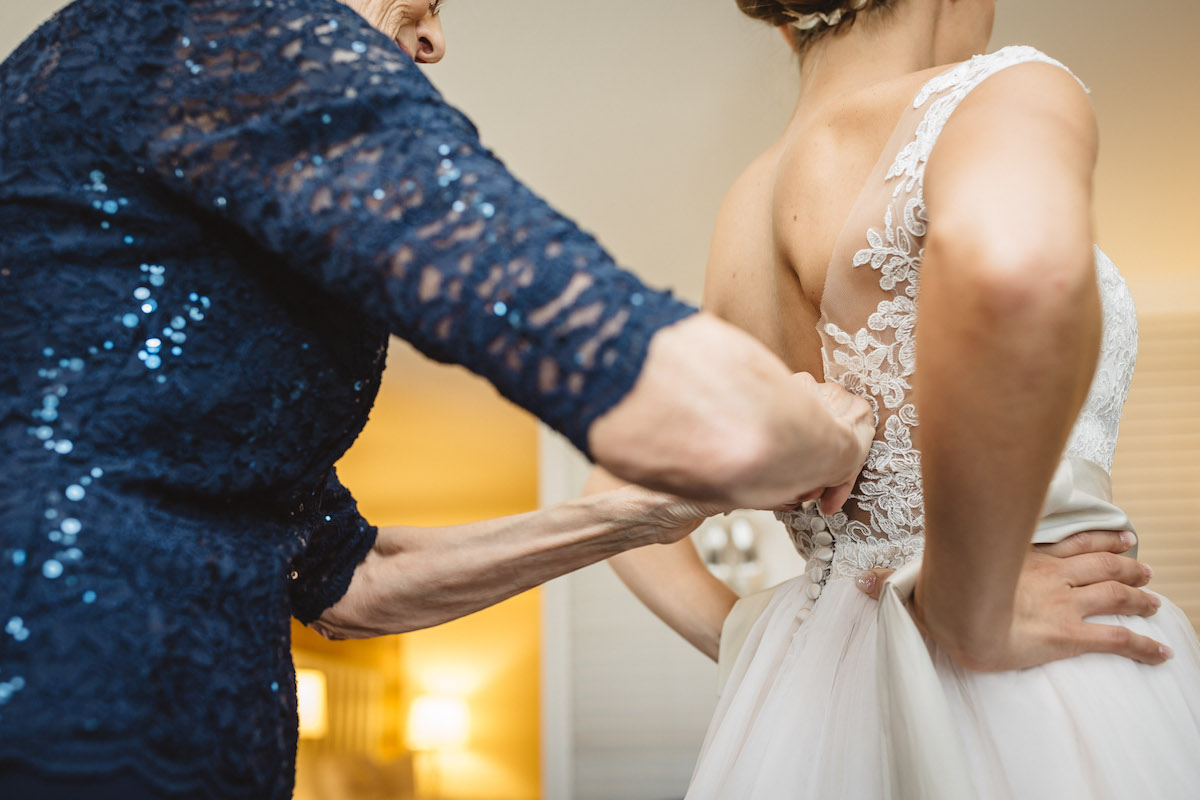 While I managed the wedding party at the hotel, The Organization Organization team - prepped with every detail and ready to oversee vendor arrival - set up the ceremony, cocktail hour, and reception at Piedmont Community Hall. The ceremony florals and wedding party bouquets, corsages, and boutonnieres were designed by Ellen Kyle of Found and Created, while the ceremony altar and reception centerpiece florals were lovingly made by the groom's sister. The couple created and prepared the decorations and our team made sure they were set up to bring their vision to life; making sure they didn't lift a finger and could enjoy their day!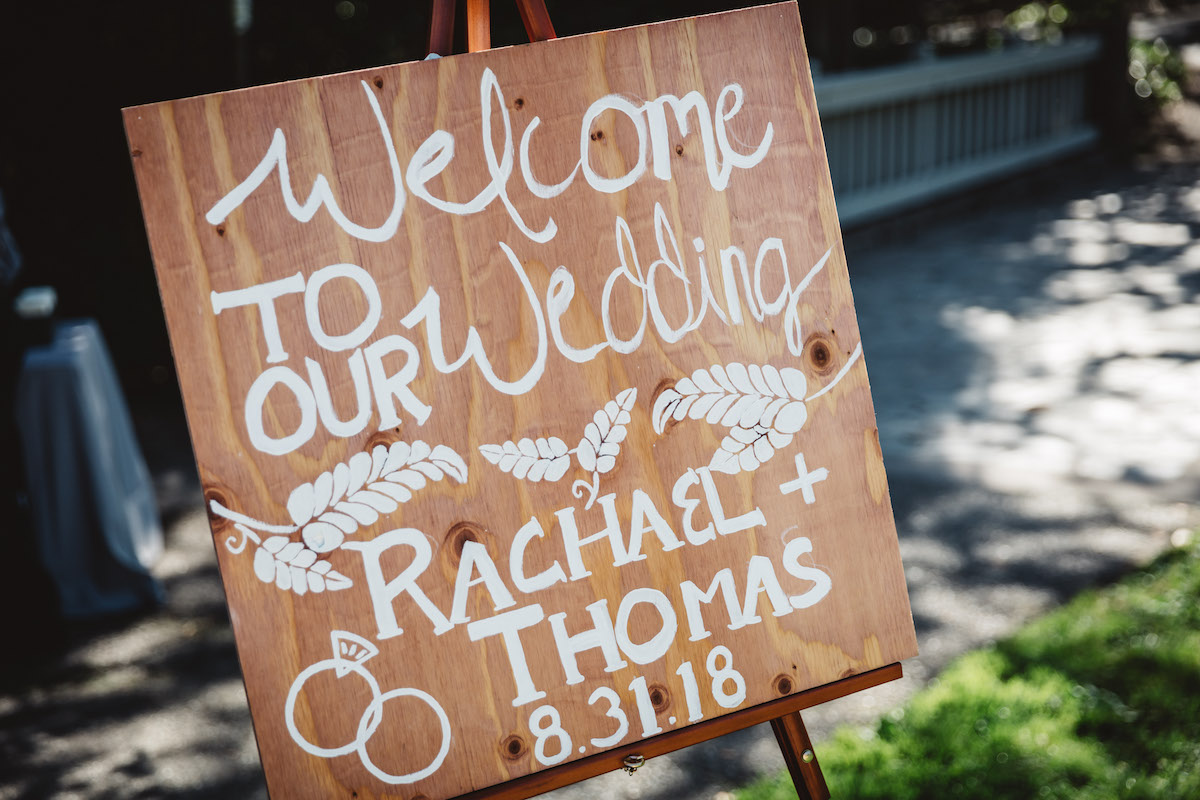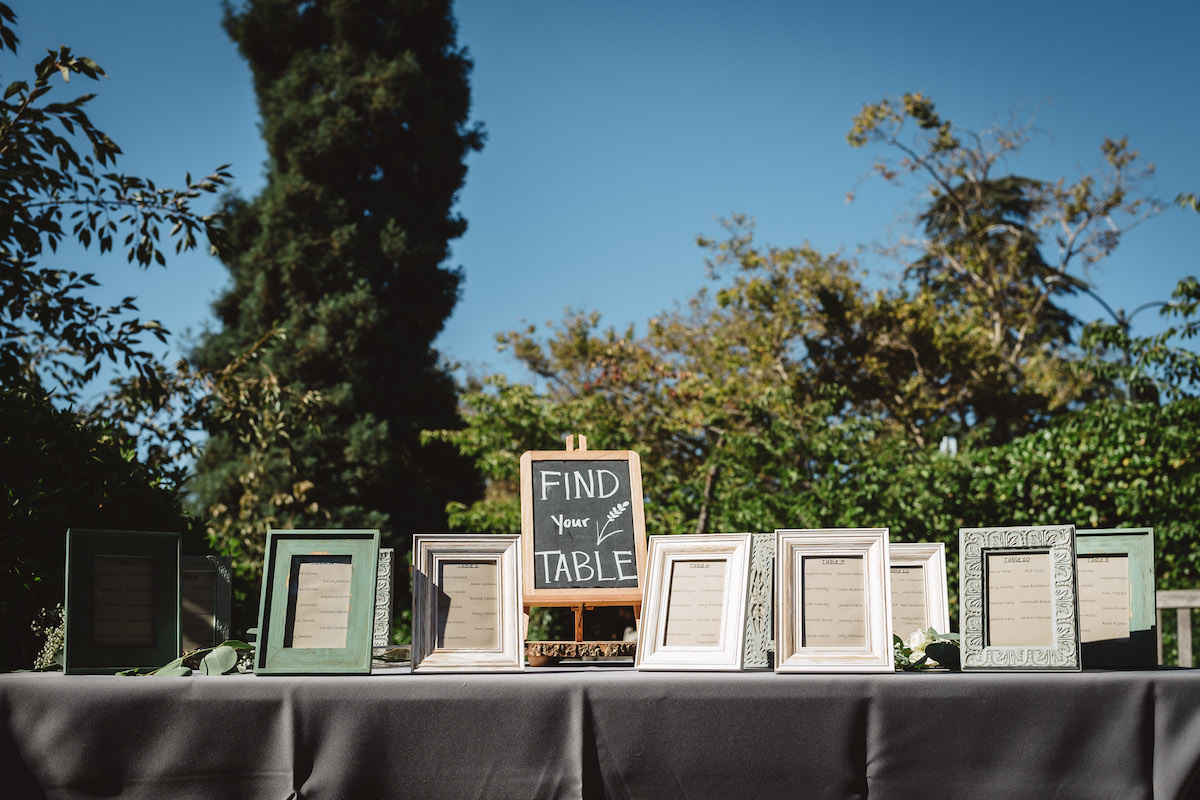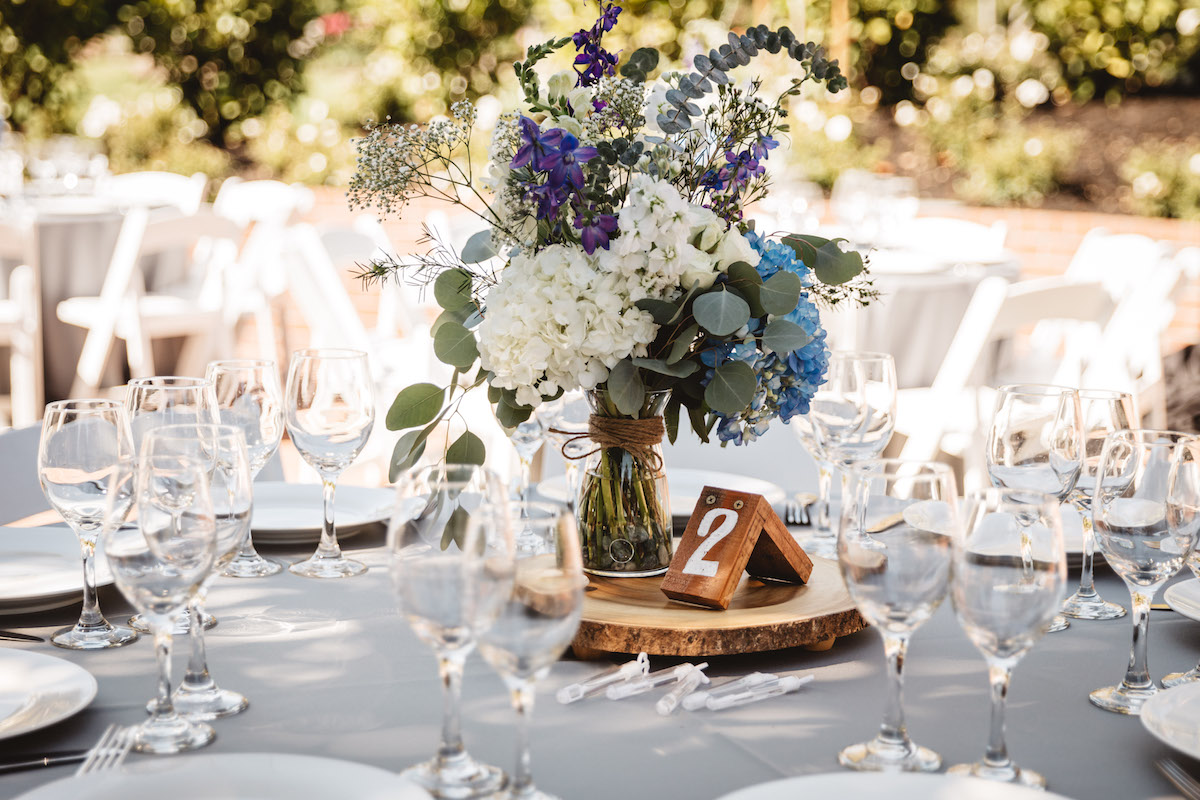 As the wedding party arrived and settled in, Rachael and Thomas had a private first look moment before the ceremony. I prepped the bride by putting on her veil right before and got goosebumps while watching from afar! I coordinated the short but sweet ceremony which was officiated by their friend, then a kiss and bubble exit sealed the deal. The ceremony space at Piedmont Community Hall is surrounded by beautiful trees which meant a lot for this adventurous duo. Their unity ceremony revolved around starting their own cairn, a human-made pile (or stack) of stones.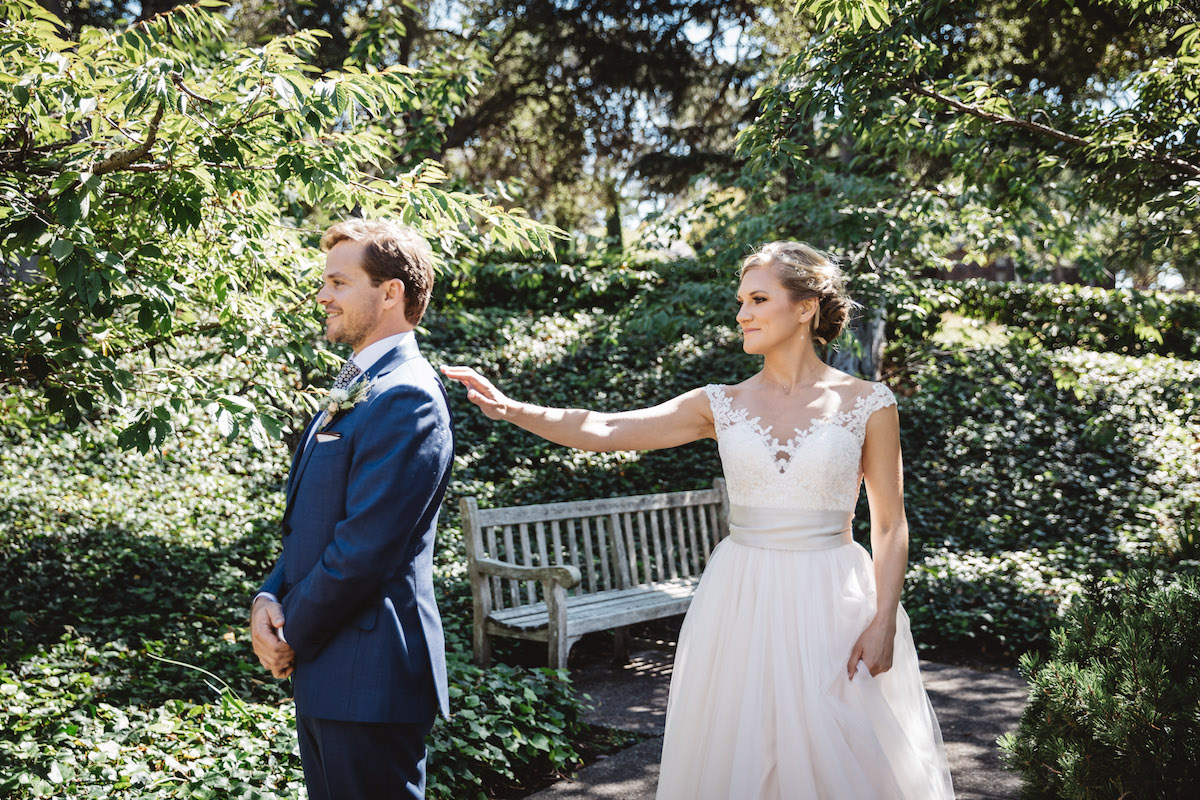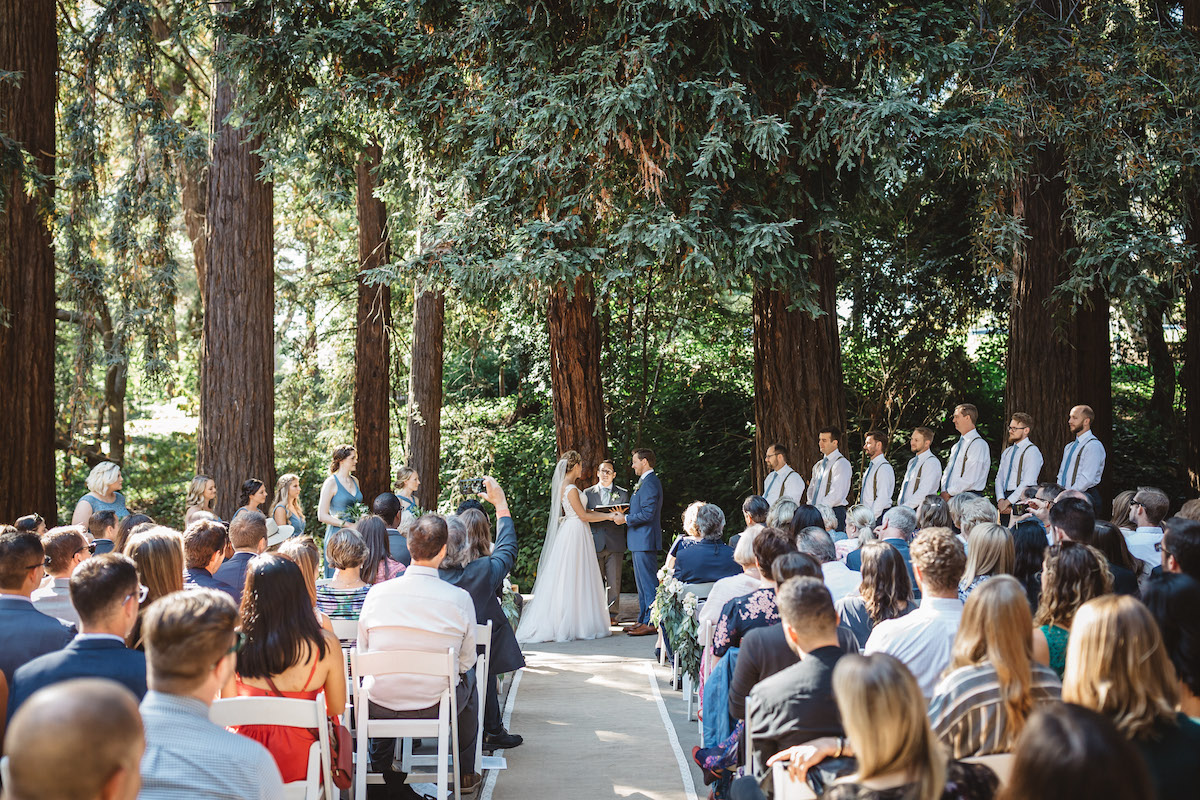 After the ceremony, we ushered guests to the Tea House for cocktail hour where they were entertained by the musical stylings of Synchronicity Strings. The guests then enjoyed a delicious dinner by Grace Street Catering while the Best Man and Maid of Honor made their toasts. We orchestrated table rounds (which sounds simple but can be difficult without someone to coordinate it!) so that the couple could see and take photos with their 125 guests.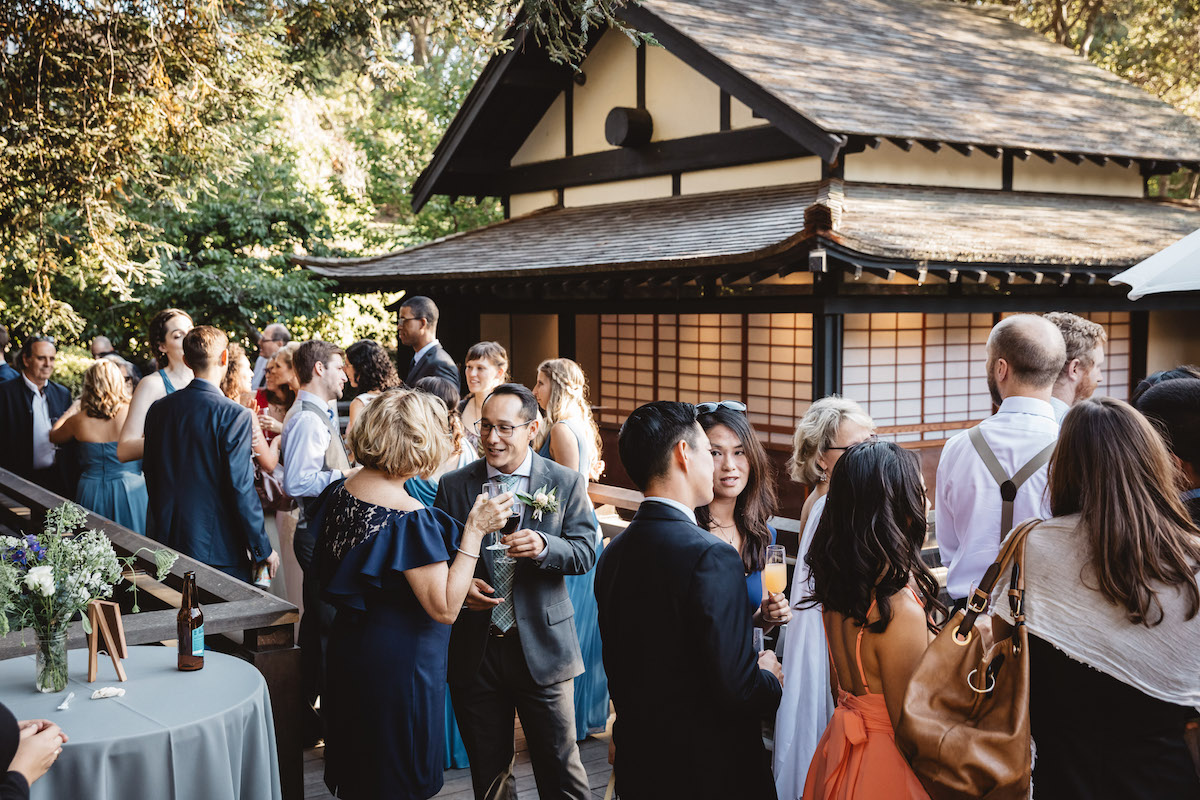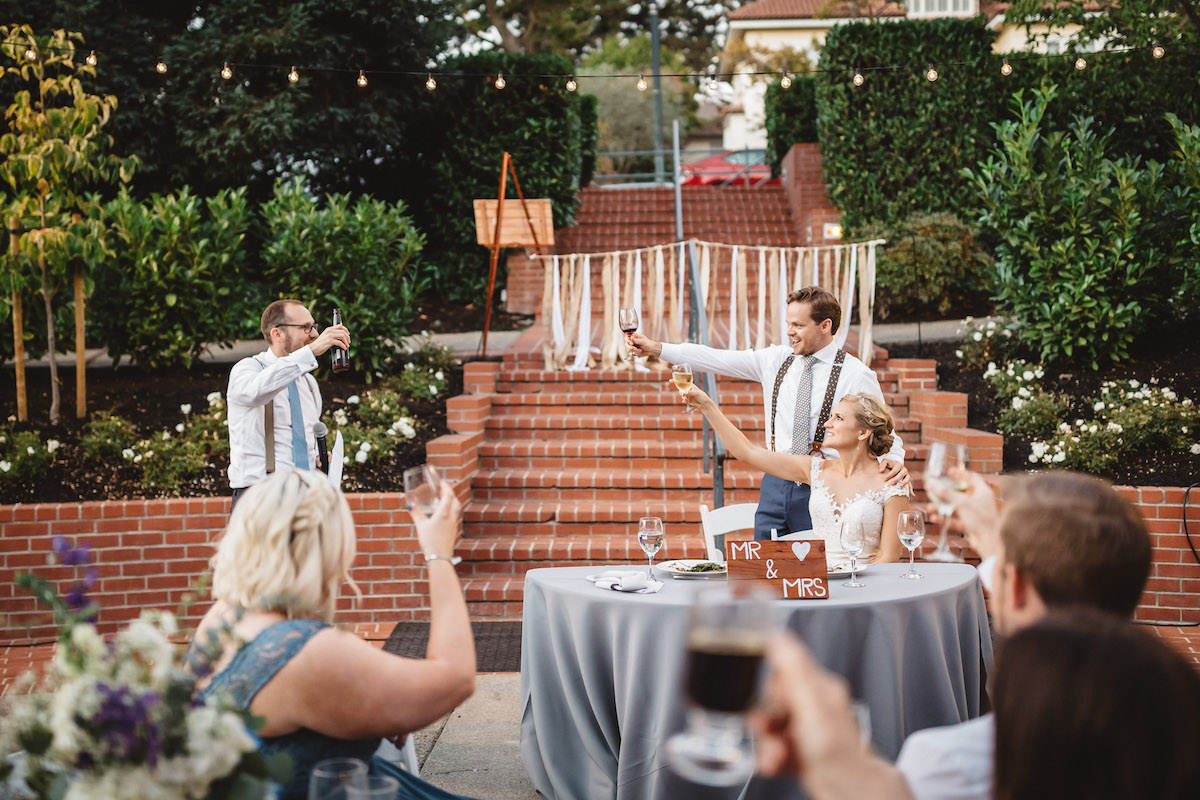 When the sun started to set, we asked everyone to make their way inside where the Bride and Groom wowed their guests with a choreographed first dance! DJ Aykut kept the party going while my team and I began packing up decor and setting out party favors. When the night ended, I oversaw vendor break down and ensured the venue cleaning standards were met and the couple and their friends headed to the after party!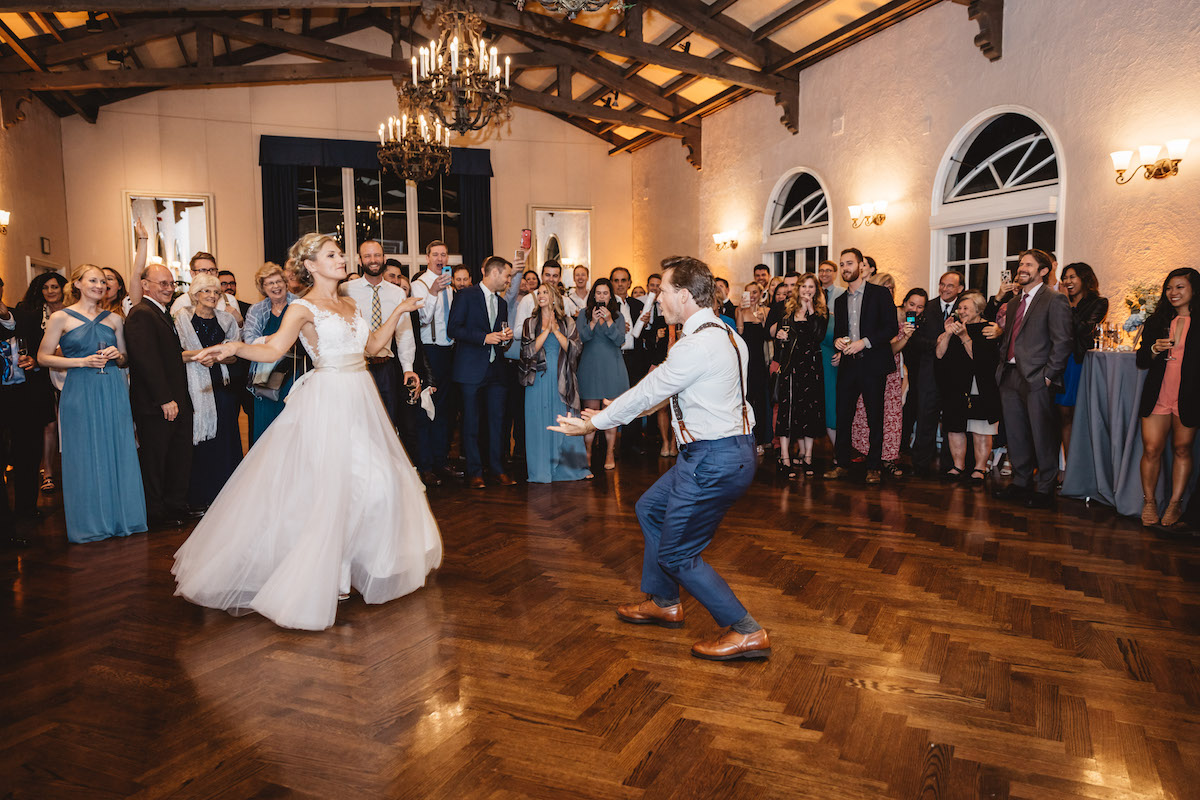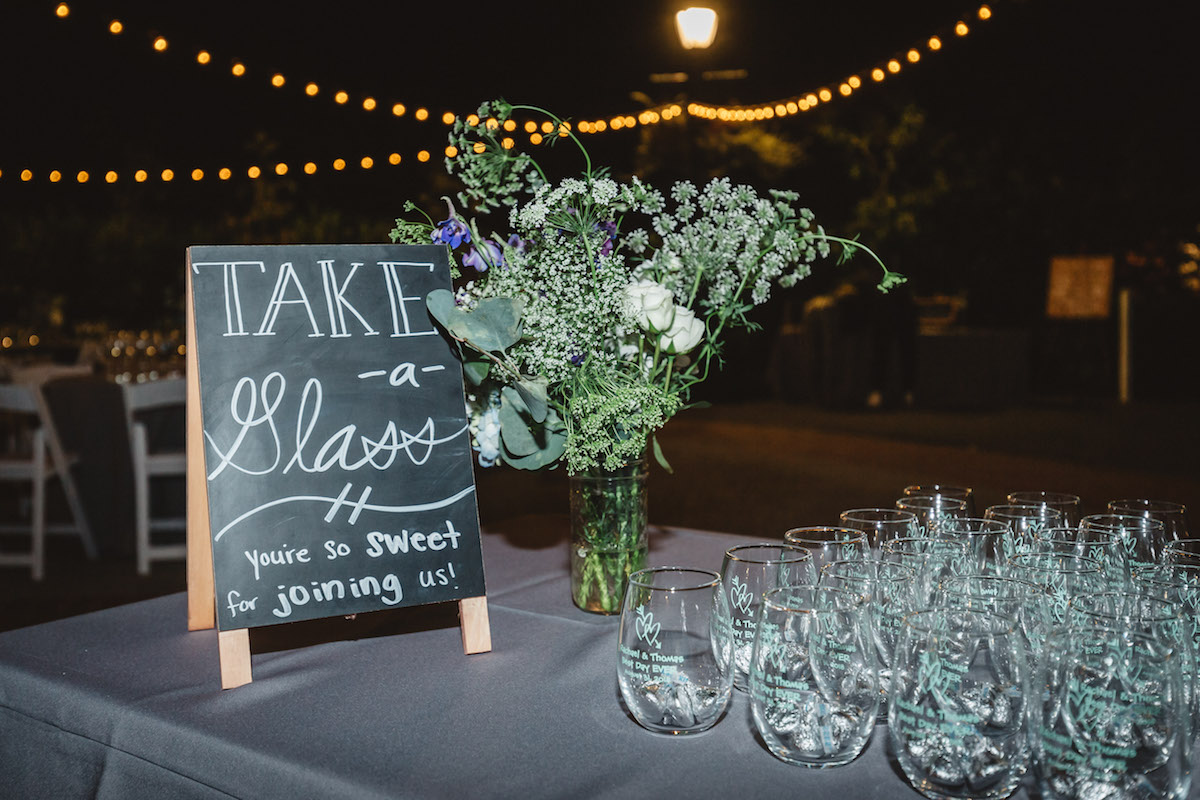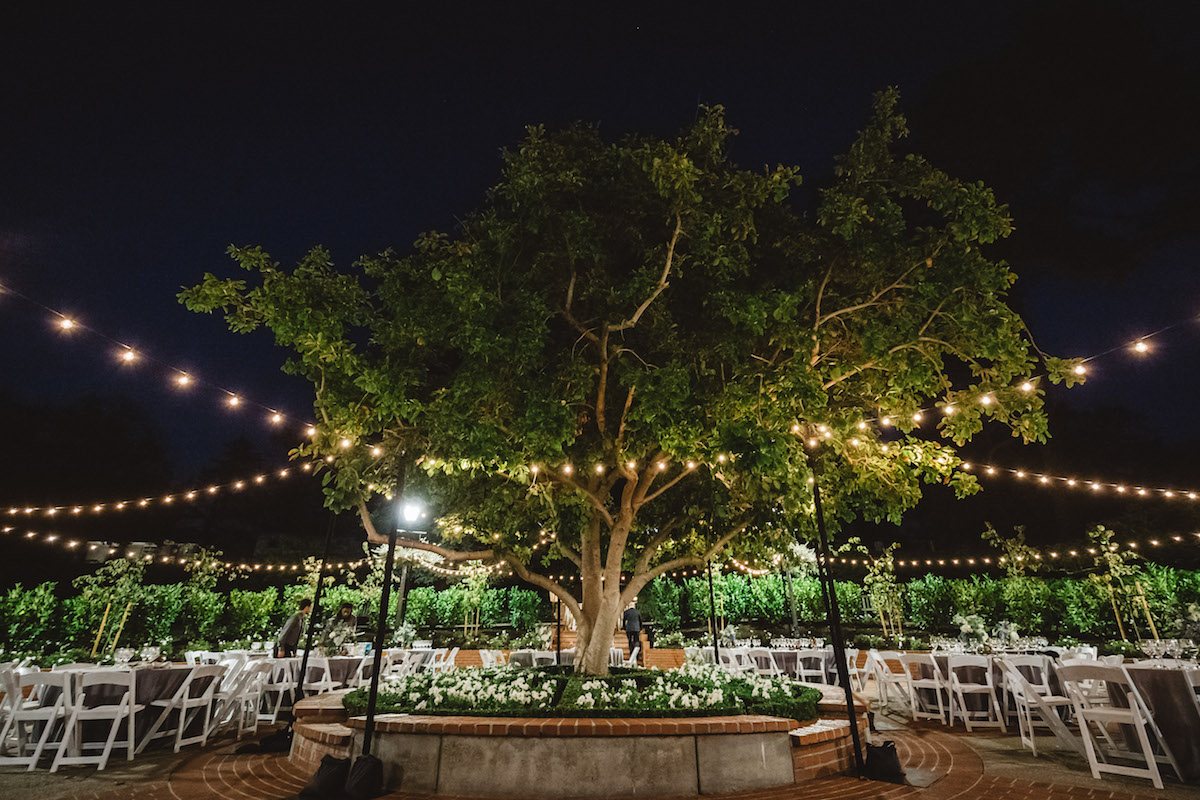 Congratulations to the happy newlyweds!
Thank you to Rachael and Thomas for giving us the opportunity to make their special day as organized and memorable as possible. And to all vendors for their hard work and cooperation in making the day a success!